August 29, 2016

First Day of School! Welcome back everyone.

August 29 7:55am - 11:30am
All parents are invited to a Welcome Back Coffee at 8am and to

Mass at 10am. Students must be in their full dress uniforms.
We will have an Ice Cream Social at dismissal. Please pack a light lunch for your students. Ice Cream will be provided.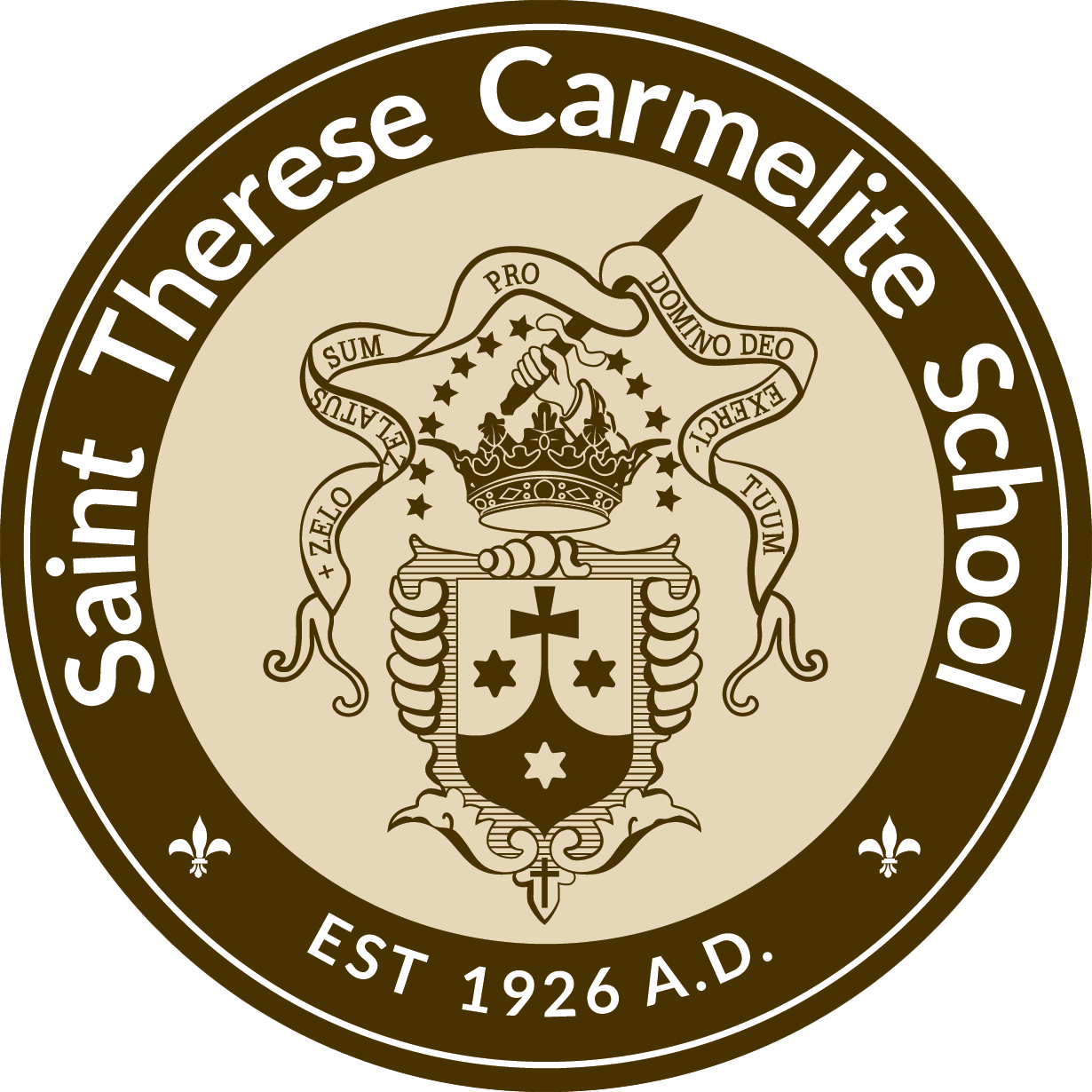 St. Therese Carmelite School is fully accredited through the Western Association of Schools and Colleges (WASC) and the Western Catholic Education Association (WCEA). It offers:
*Classical curriculum
*Catechesis of the Good Shepherd (coming September 2016)
*Religious Education provided by the Carmelite Friars

*All-school choir

*Fine Arts and Physical Education
*Carmelite Spirituality, with an emphasis on the Carmelite saints
*Full-time Carmelite chaplain

*Rigorous academic schedule
*Small class sizes
*Before-and After-School Daycare
*Hot Lunch Program
*Transitional Kindergarten through Eighth Grade